Our strategy is focused on the future. ESV core values include development, quality and innovation. Today, generating, storing, transmitting and distributing energy has become a key element and a challenge for the entire economy. We think ahead and create solutions that will prove their worth in the future. We never stop searching and believe in constant change. We have the energy to secure the future. ESV is sharing this Energy with its business partners.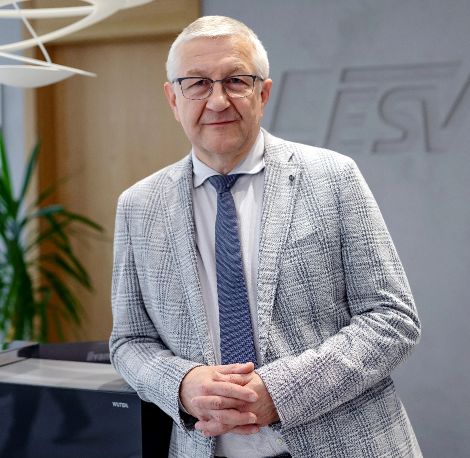 high and medium voltage lines
Is a leading private enterprise with the nationwide presence on the energy market in Poland. We own and maintain grids and energy infrastructure scattered all over the country. Our core competency is distribution and supply of electrical energy, heat and gas.
We serve as Distribution System Operator (DSO) licensed by Energy Regulatory Office (ERO). Our Capital Group of more than a dozen companies provides comprehensive service to our business partners. We address our offer to industrial clients, business and shopping centres, hotels and contractors as well as consumers. We tightly cooperate with local administration and municipal companies to promote efficient energy cost and emission management, based on our own Smart City solution and R&D projects. In our search for innovation ESV closely cooperates with Universities and Technical Schools. ESV' specialists support the clients in infrastructure maintenance service and proactive development. With nationwide scattered organisation we promote strategy of Island Energy. We start up and coordinate groups of Energy Clusters based on renewable energy sources and energy storage solution.
We develop heat and power generation in our CHP aggregates and PV panels. With almost 30 years of experience we create innovative solutions that support both our clients and the environment.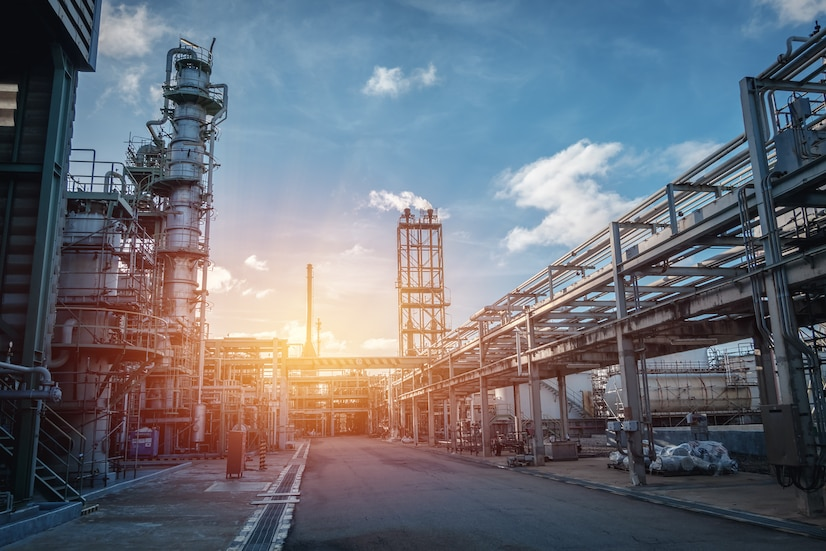 INDUSTRIAL AREAS
Manufacturers, production lines Glassworks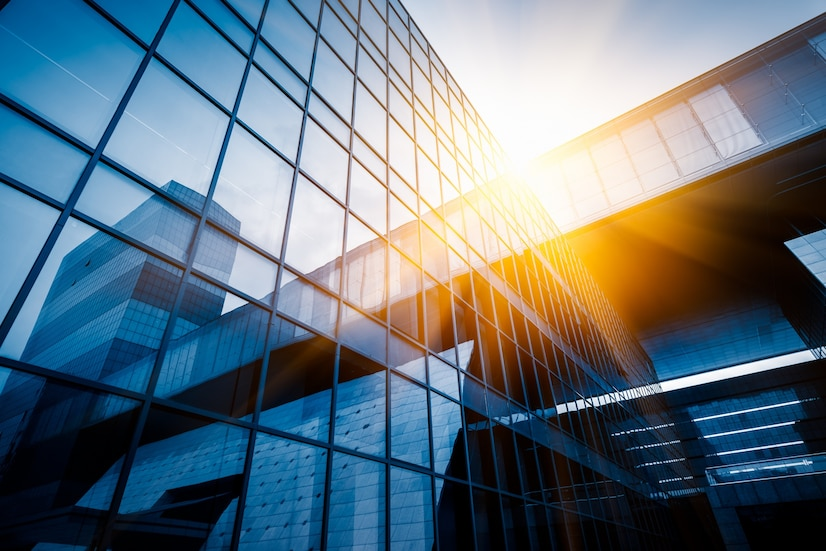 BUSINESS ​CENTRES​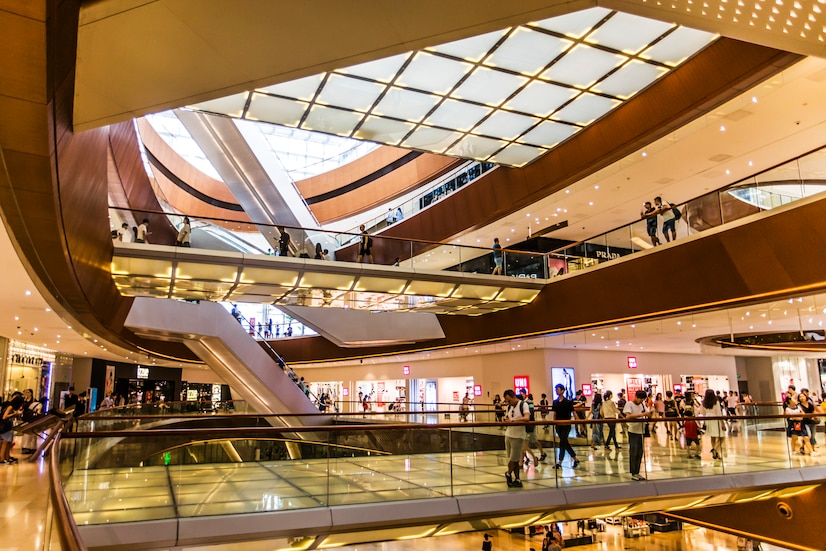 COMMERCIAL ​CENTRES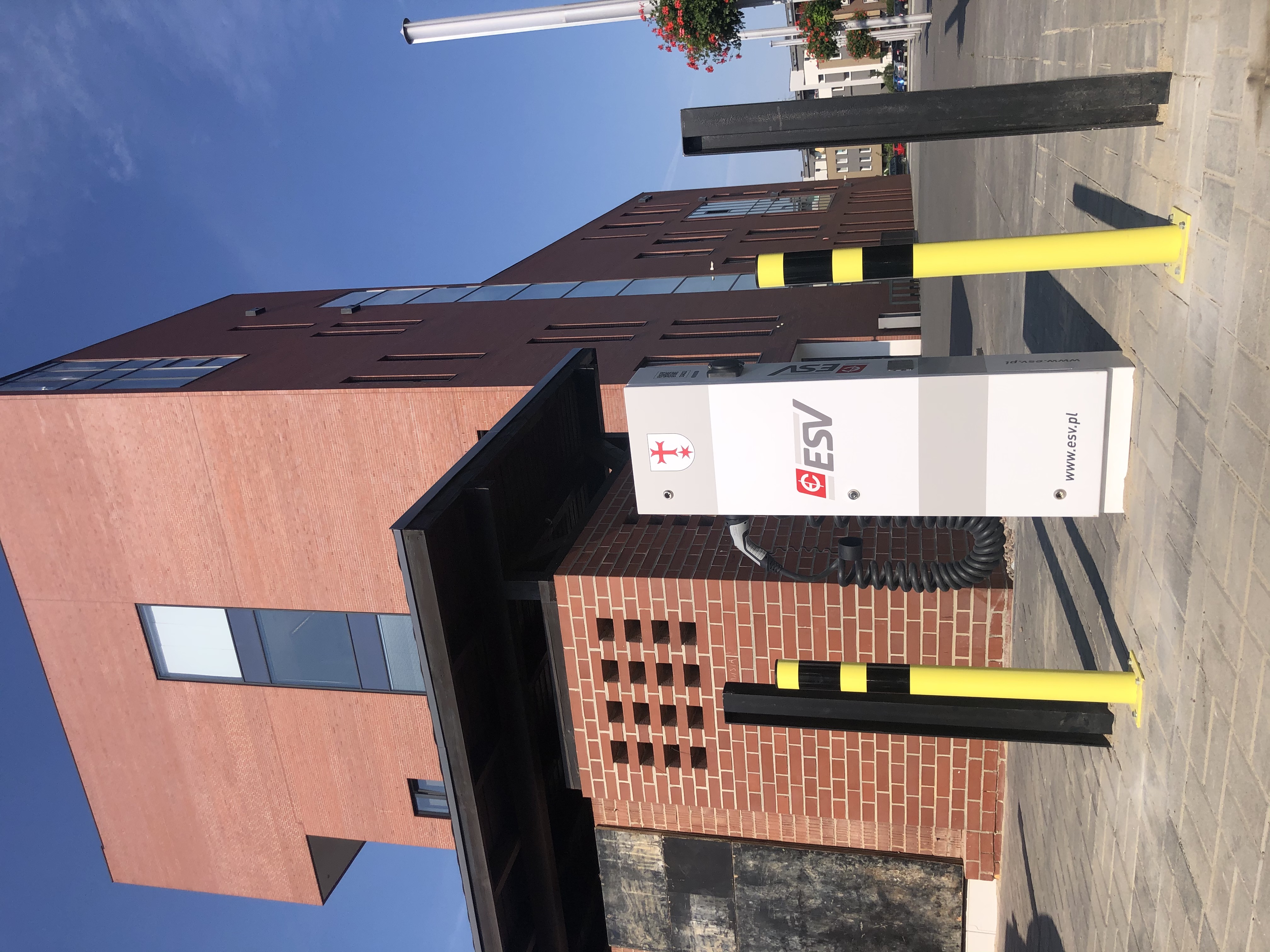 MUNICIPAL FACILITIES
Schools, administration , churches etc.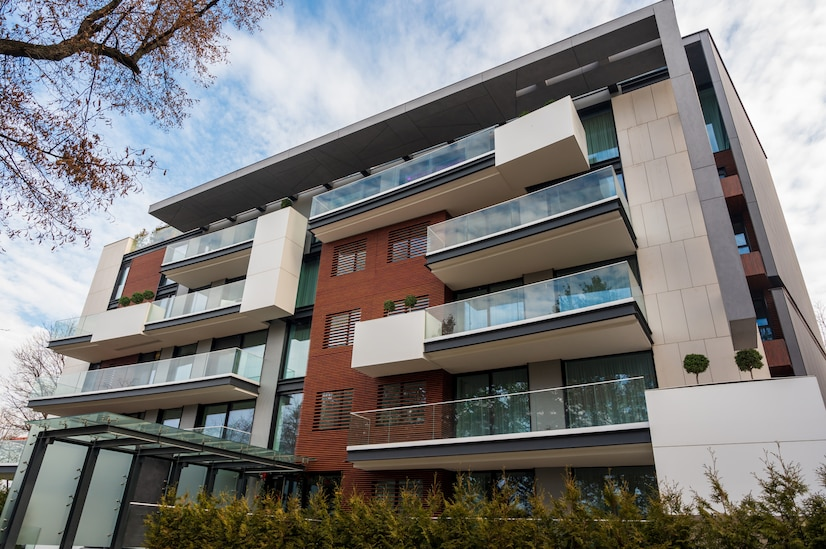 CONSUMERS​
Block of flats, households, ​detached houses