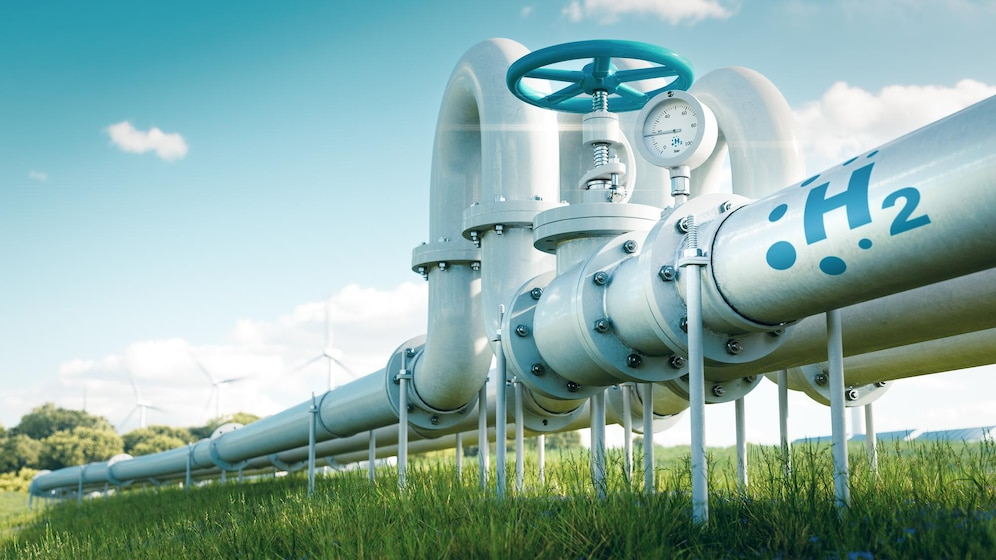 Our R&D Team is looking into the future by searching for innovative technical solutions.
The main scope of the carried projects focuses on environment friendly energy sources and storage. Storage of energy and heat is the key element to obtain energetic balance. We base the research on our microgrids where in real life our development concepts are tested. Energy Clusters that we coordinate are the areas where our innovative solutions are deployed. Inviting scientific circles (Universities and Institutes of Science and Technology) to cooperate and conduct research make our deliverables verified.
Our experts and consultants participate in the Technical Advisory Board of National Chamber of Energy Clusters and Renewable Energy Sources (KIKE).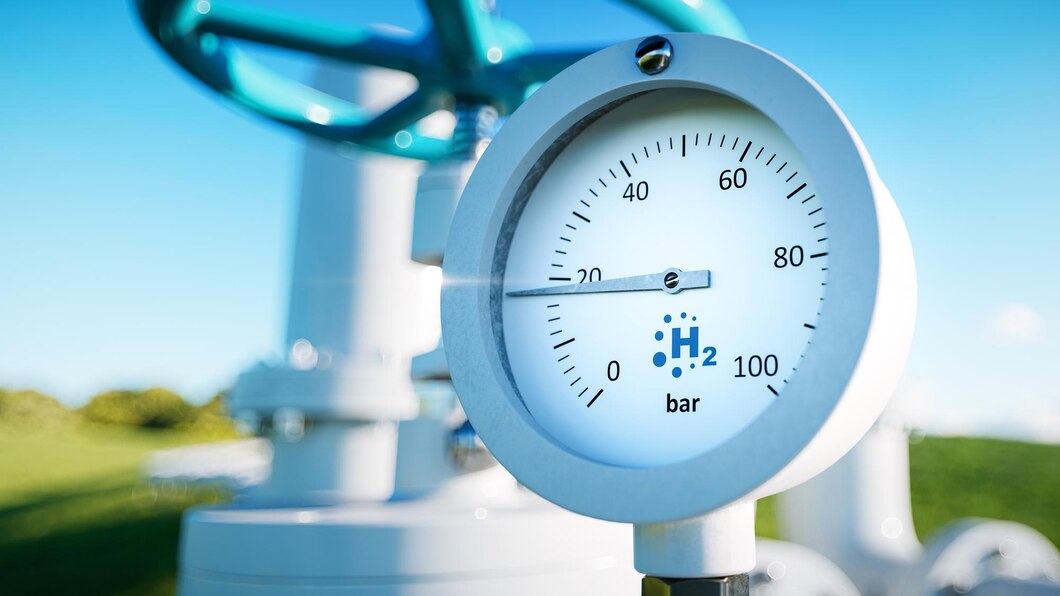 Energy optimization is the critical demand these days. We participate in multiple initiatives and projects fertilized by:
UE Horizon Europe - Funding and tender opportunities (European Commission)
National Fund for Environmental Protection (NFOŚ)
National Centre for Research and Development (NCBR)