Energy Supply
- electricity, gas, heat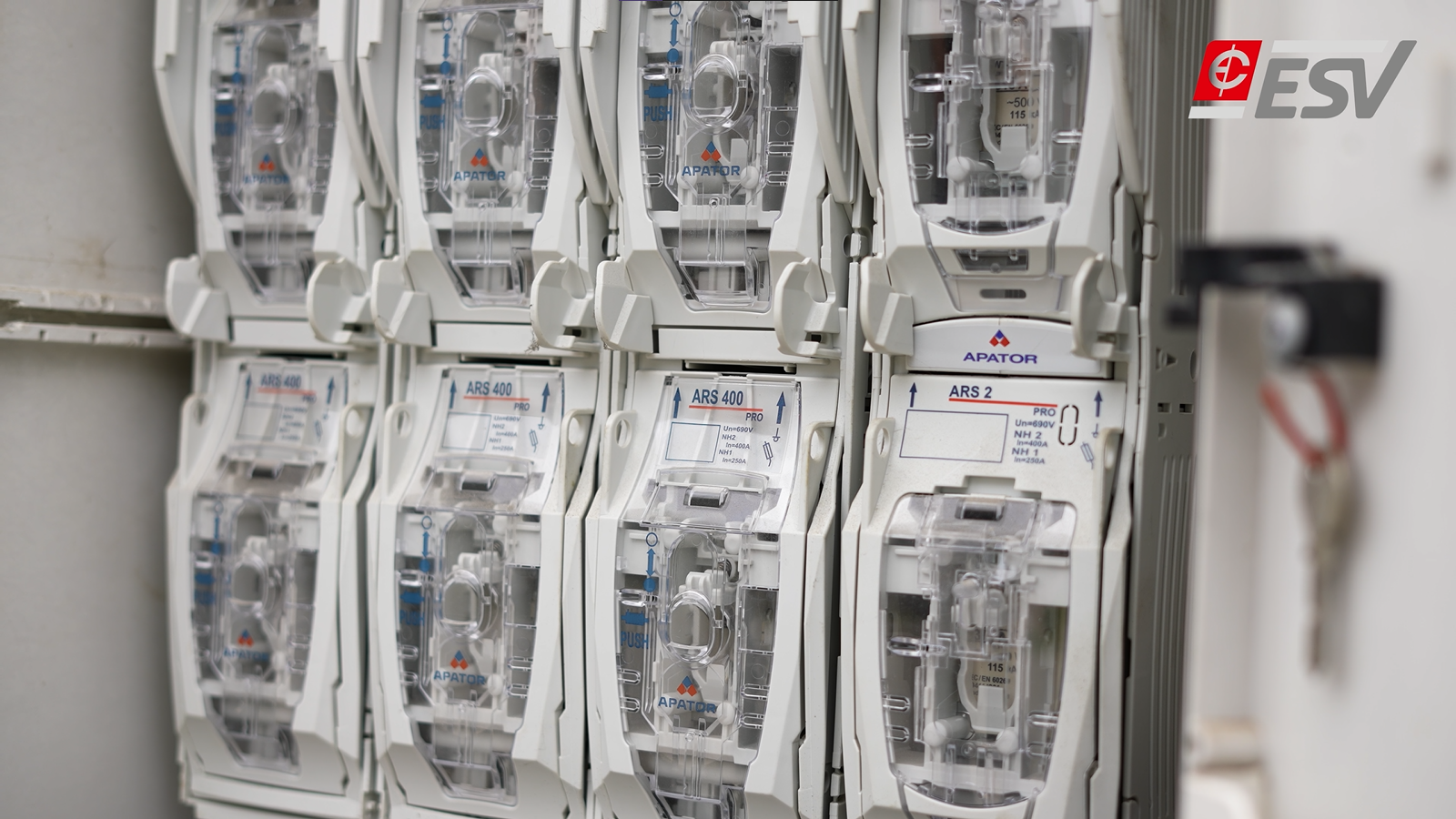 Since 2007, in our energy market, every entity can decide for itself from whom it buys electricity. Thanks to cooperation with ESV you can optimise your energy bills, save time and money!
ESV has a nationwide licence allowing it to sell electricity. We also have gas and district heating grids where we provide gas and heat supply for our local customers.
We guarantee fixed energy prices. Production companies, office, business and shoping centres belong to the market segments that have trusted us. Our consultants adapt the offer to their needs and help tchem to manage the Energy costs.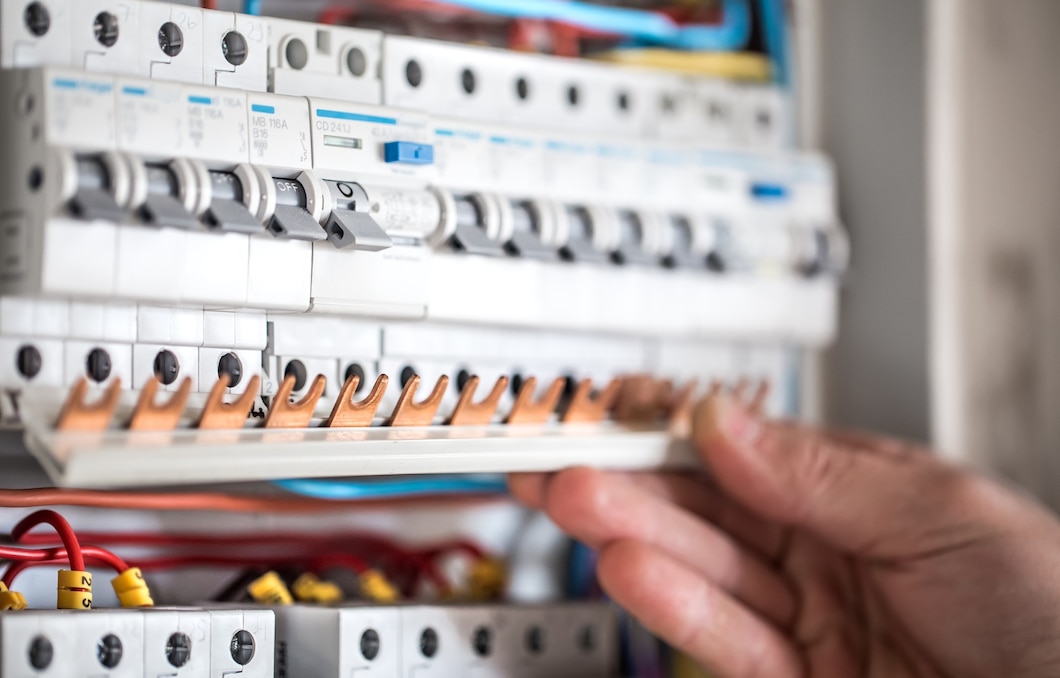 Direct support of our consultant,
Guarantee of a fixed price
Protection against energy market price fluctuations
Flexible pricing products tailored to your needs
Control over your company's budget
Efficient billing system
We fully support our new customers who decided to start the electricity supply change procedure.