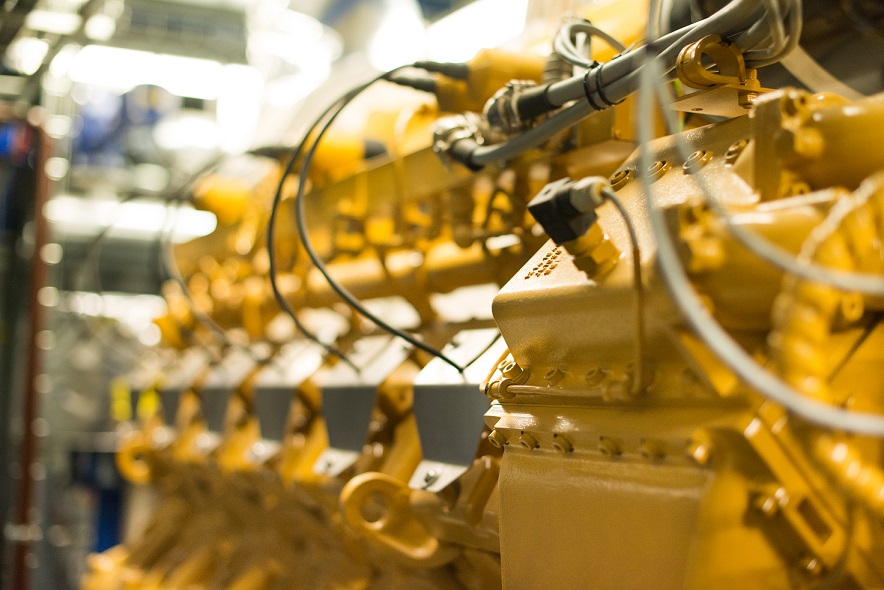 Combined Heat & Power (Cogeneration) is the technology allowing to generate electricity and useful heat in the same time out of a single source.
ESV uses its own CHP aggregates to generate energy and heat for the customers.
The efficiency of CHP reaches ca. 80-90% and is much higher than traditional separate generation. It gives our customers relevant cost savings.
Using a heat engine fuelled by gas we provide Environment Friendly Energy for your Business.
Independence and self-reliance due to local generation of power and heat (synergy effect).
Gas engine (cogeneration) - lower NOx, and CO2 emission.
We support the clients when they decide to take advantage of their own CHP generation. Together we can start the project of building and deploying the aggregate. ESV takes responsibility for legal and administrative issues, as well as further maintenance of infrastructure. We act as substitute investor service for the construction of CHP units.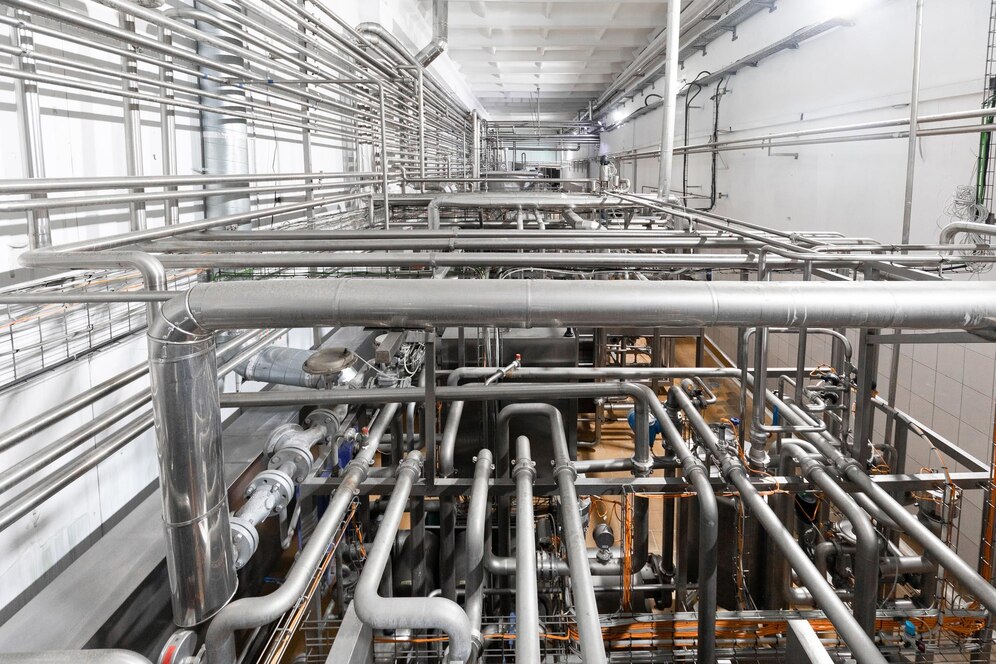 independence from unpredictable energy market fluctuations
reduction of heat and energy costs from 5-10% (depending on variables)
high efficiency
one process - several energy products
reliability - system availability above 90%
assurance of continuity of plant operation - resistance to "blackouts", or obligatory limits of plant capacity in case of power limitation in the National Power System
ecology of generation - production of media with low emissions of NOx, CO2 and dust - reduction of smog
reduction of primary fuel consumption
organisation and maintenance and emergency service of the process transferred to ESV